Windows Update Error – 80243004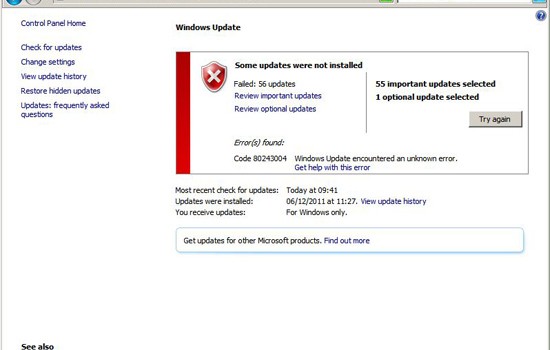 We attempted to update our SBS today and stumbled into this little error, Windows Update Error – 80243004. After hunting around a little to find a solution it was a simple 20 second fix.
Seen on Server 2008, SBS2011 and some other versions of windows, when attempting to run Windows update.
Windows Update Error 80243004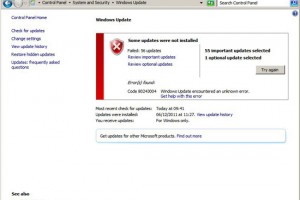 Code 80243004 Windows Update encountered an unknown error
Solution
Super Easy!
1. Right click the Taskbar > Properties > Taskbar Tab > Customize.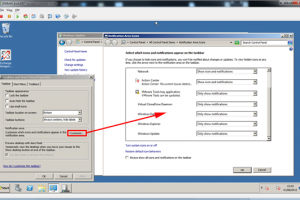 Customize Taskbar
2. Tick the box that says "Always show all icons and notifications on the taksbar" > OK.
Show all Icons and Notifications on the Taskbar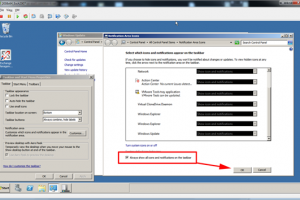 3. Retry your Windows updates.